Finally, an easy, comfortable brushing.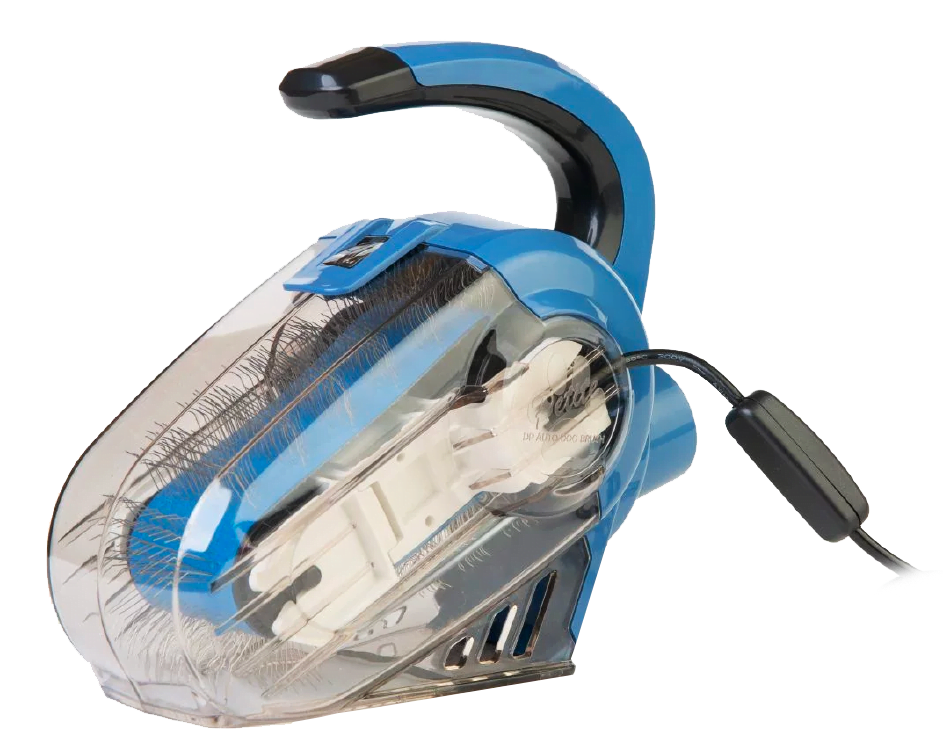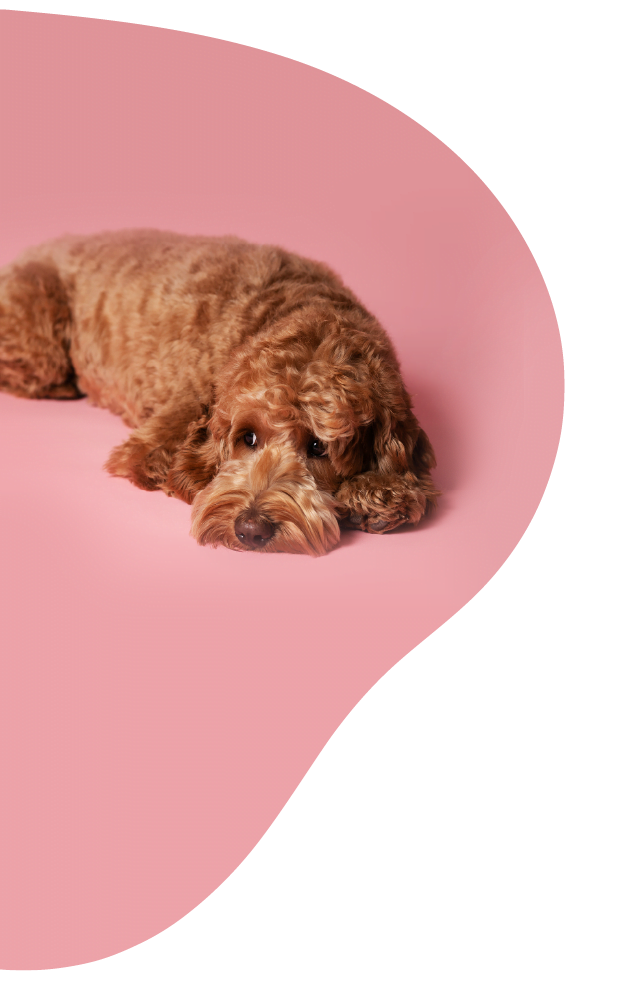 Tired of flying hair, tangles and overly long brushing sessions? We know exactly how it feels, which is why we are introducing the Auto Dog Brush Petite; the perfect dog brush.

See the Auto Dog Brush Petite in action: 
Brushing does not have to be a struggle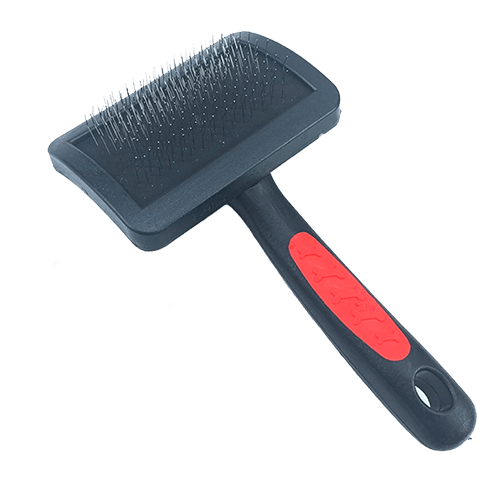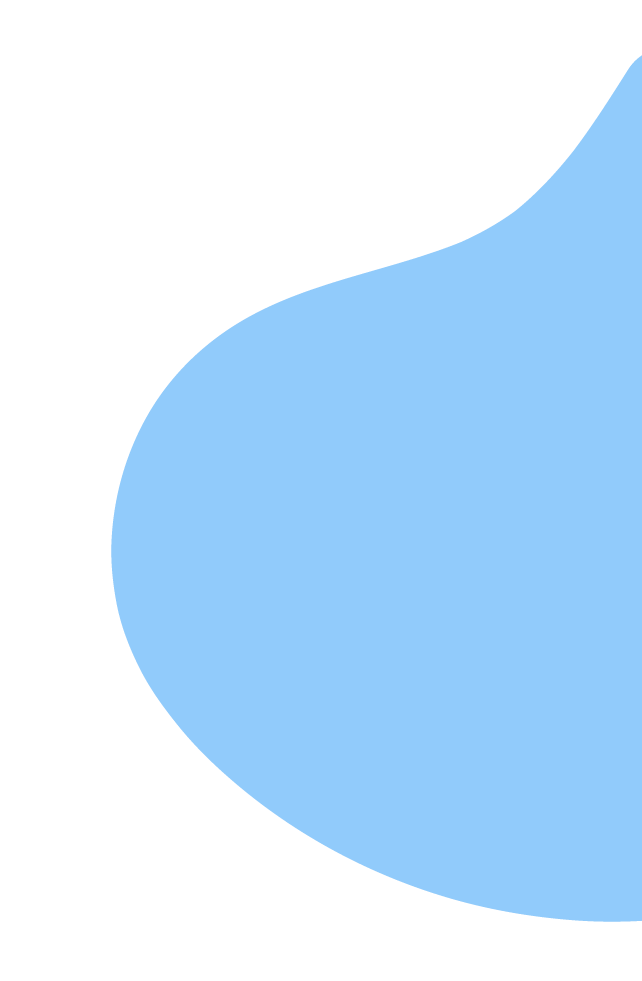 The Auto Dog Brush Petite brushes in exactly the same way as a professional slicker brush, but you do not have to make the many brushing movements yourself. In addition, you do not damage the skin of your four-legged friend.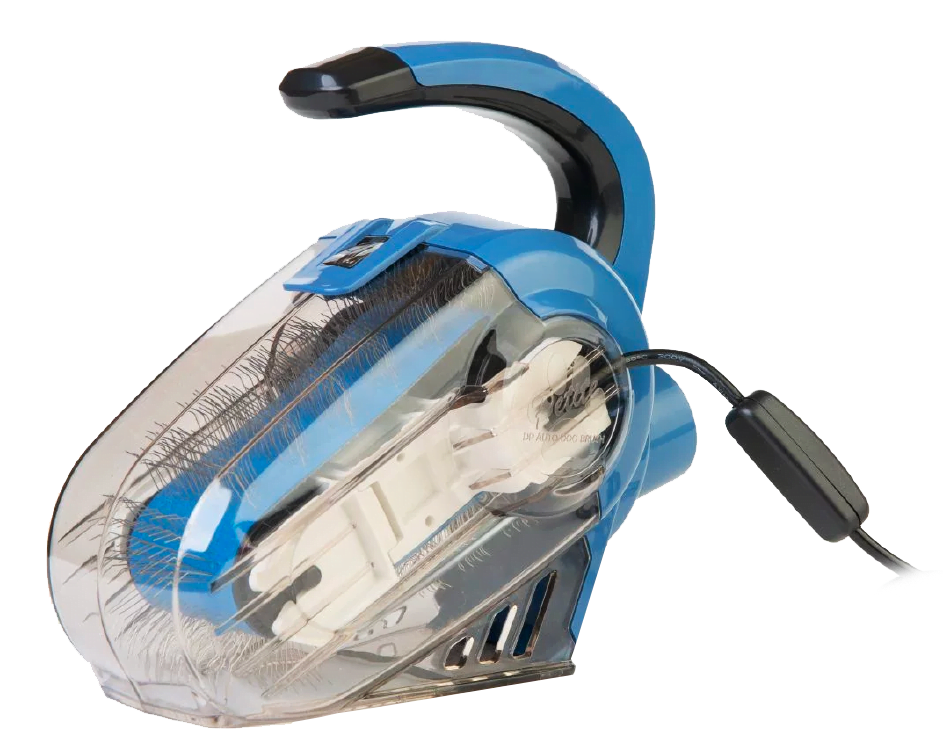 Professional groomers have tested the ADB Petite and say the following: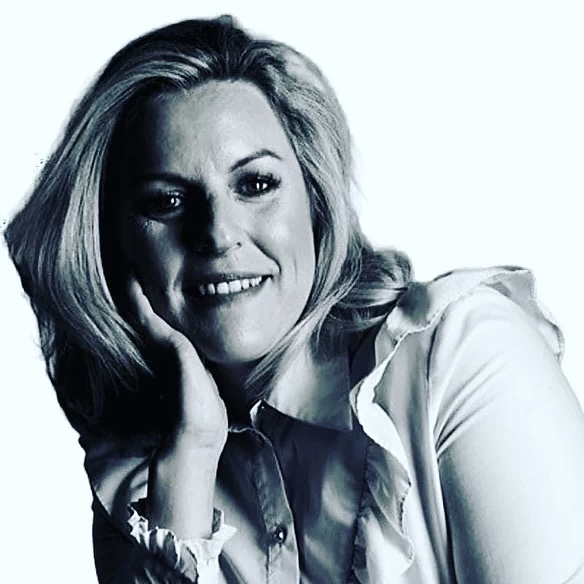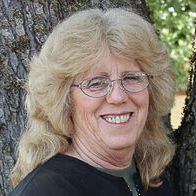 I am a doodle groomer and have two doodles myself. Brushing is always a tough job. But I am so happy with the ADB Petite. So nice, you are faster done with brushing but what I find even nicer is that the dog suffers less and tangles do also less pain to get out. I am very satisfied and can't live without it. A real recommendation.
Our labradoodle had quite a few tangles that I had trouble getting out, so I did not know what to expect from the ADB Petite. But I ordered it and I don't regret it for a second. The first time the dog found it a bit scary and I also had to get used to it, but now it goes very well! The tangles in his neck are already gone! Now I am busy every week for an hour and I am very satisfied and so is the dog. ..... definitely worth buying for such coats!
I am so happy with the new ADB Petite for our mini labradoodle! It saves so much time and power and she is totally happy when I comb her with this. The cable is not very long, but there will be a solution (external powerbank). Service and communication of huisdieren.nl is super. Highly recommended!
Great way to brush. The sound is not very loud, our Doodle is not bothered by it. The felts/tangles are easy to get rid of because of the fast rotations. No hand brush can beat that! Comb once a week with the ADB Petite and your Doodle no longer needs to be trimmed!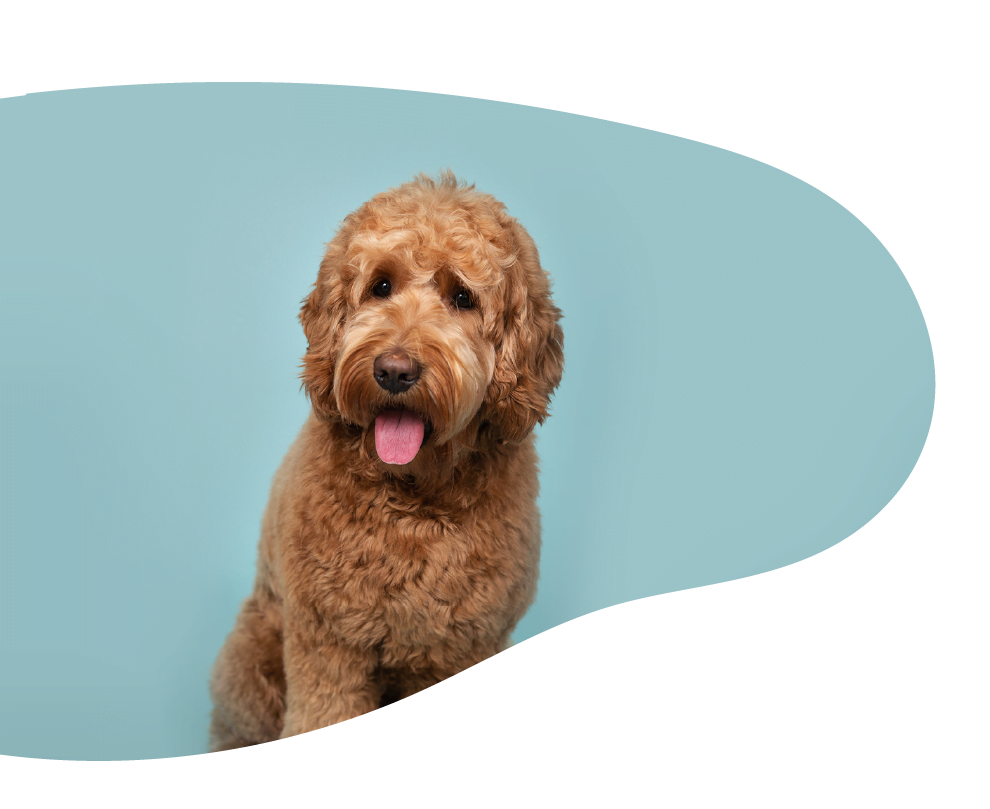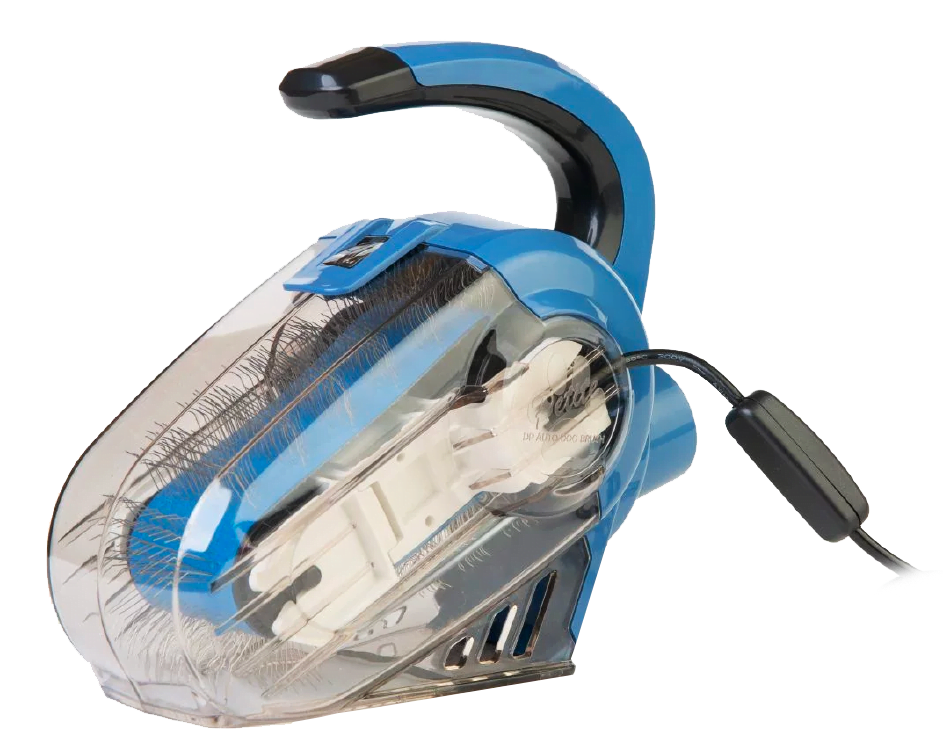 Ready for the finest brushing experience for you and your dog?