Invented by people with a love for dogs
The ADB Petite has seen the light after a couple who breed Australian Labradoodles were looking for an easier and finer way to groom their dogs.

People who know their dogs all their lives and have experience. So not just some guy at his desk who has no idea what is really needed for ultimate coat care.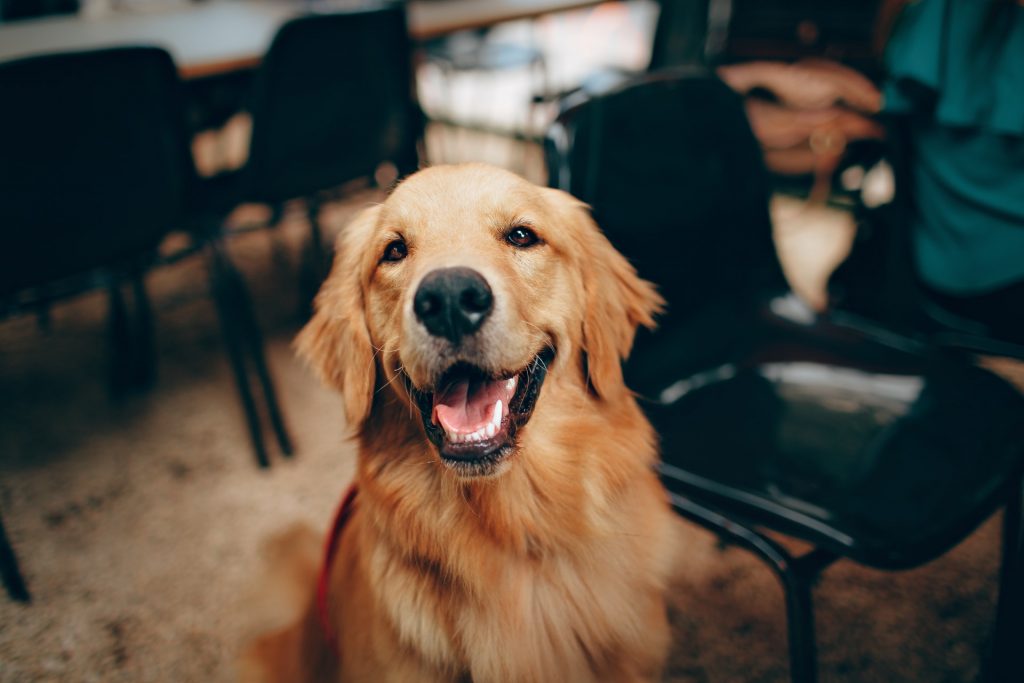 Huisdieren.nl B.V.
Trading under the name: Huisdieren.nl
Business address:
Huisdieren.nl
Fred. Roeskestraat 115
1076 EE Amsterdam
Return address:
Zandberg Avenue 44
4818 GL Breda
Contact:
support@automaticdogbrush.com
Contact page
KVK Number: 80000126
VAT Number: NL861524238B01
Brushes in exactly the same way as a professional slicker brush, but with the ADB Petite you do not have to make the many brushing movements and you cannot touch the skin.